We're here to help you with any questions you have
** 14-Day Money Back Guarantee **
You are fully protected by our 100% Money Back Guarantee. If during the next 14 days you experience an issue that makes the plugin unusable and we are unable to resolve it, we'll happily consider offering a full refund of your money. More Info
I highly recommend WP Stripe Donation plugin as a donation platform for charity and community organizations. It is very easy to set up and has a very appealing and user-friendly design. Their support is very helpful and responsive. I am using this plugin on 2 different sites and it's super helpful, I highly recommend it!

I struggled with several stripe integration plugin for a donation website, until I found this plugin. It was what i needed. The installation was fast and easy, and the support from de dev was fast and effiecient. Nice work! Thank you for this plugin.
I went to the website for help and quickly they responded and helped me. They didn't rush me off the chat either. He stayed and waited until things worked again and was very patient. Thank you for that because I am new to all of this.
Meant a lot to me!
Plugin works perfectly! Thanks for the prompt help on FB Messenger. Very much appreciated. Great Support!
Easy setup and the plugin does exactly what it's supposed to do. I needed a minor adjustment and Hossni made the change for me within minutes. Can't ask for better support!
Plugin provided basic fast and easy ways to edit a stripe donation form with a variety of different options. Support is quick to respond and willing to work with you to help solve your problems.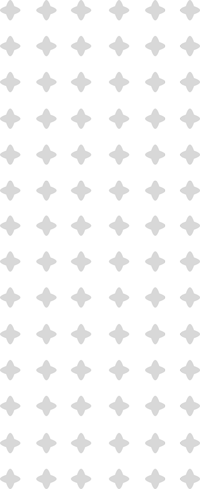 Do you have questions about WordPress Stripe Donation Plugin?